With Happiness &
Health to Success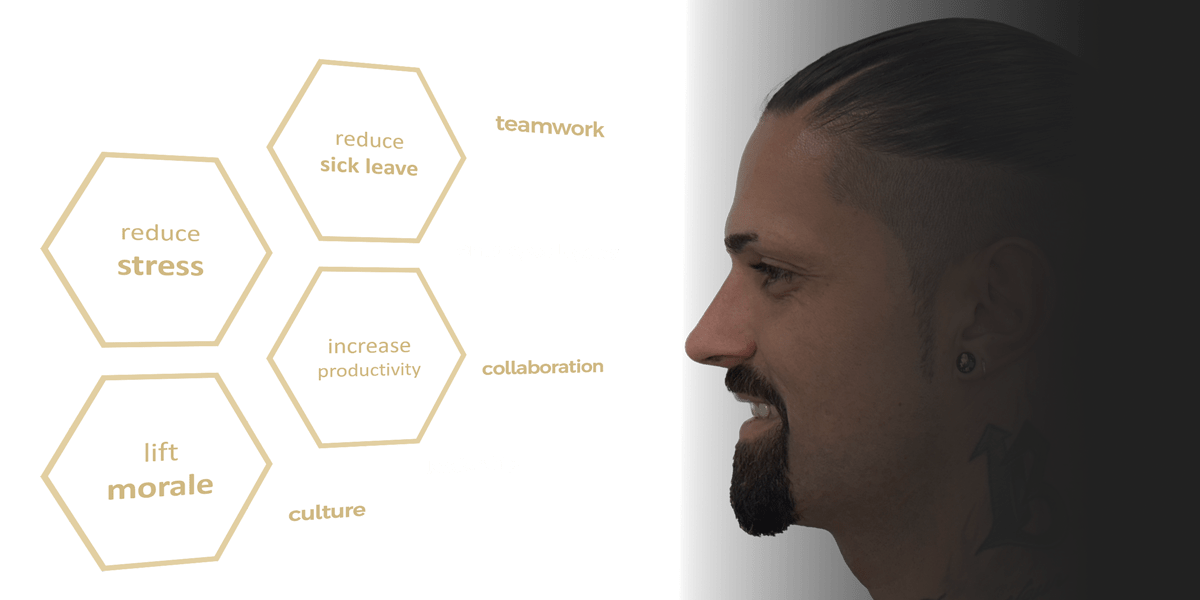 "Enjoy your personal journey, discover and develop your mindset through the combination of health & success, and achieve your true potential."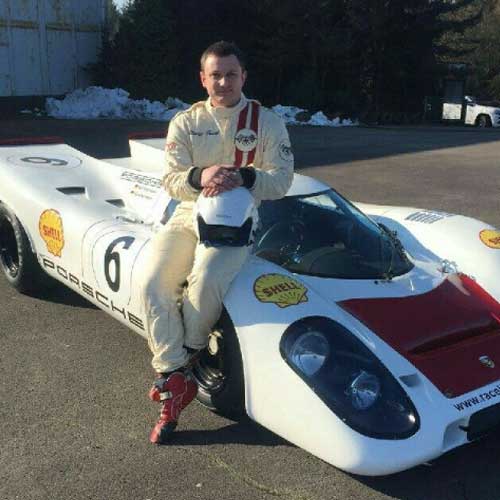 Dear Mr. Beder,
I would like to express my deepest gratitude to you, because thanks to your targeted training and your intensive and motivating support, I can continue to pursue my job and my hobby of racing despite my 5 broken discs.
I hope that we can resume training soon even after my 400 kilometer relocation.
Kind regards, you
Florian Feustel
Results: "Boost the team spirit of your employees, increase the overall productivity of your organization, reduce sickleave due increased loyalty in your organization with our workshops."
… are your Goals –  to deliver the concept of the "Magic Triangle of Health" for success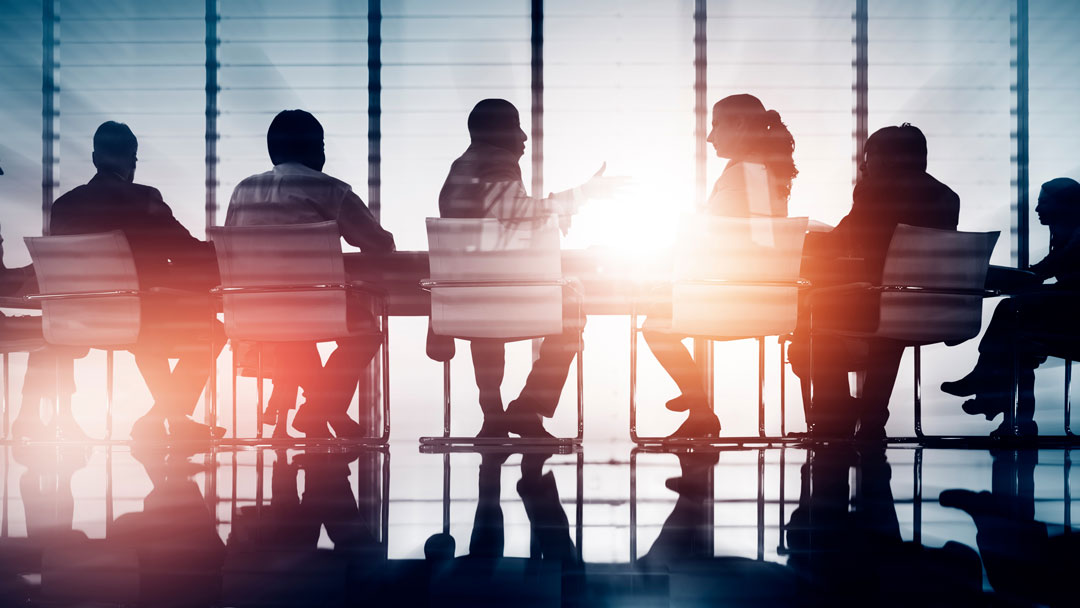 Stress
Goals Reloaded
Culture United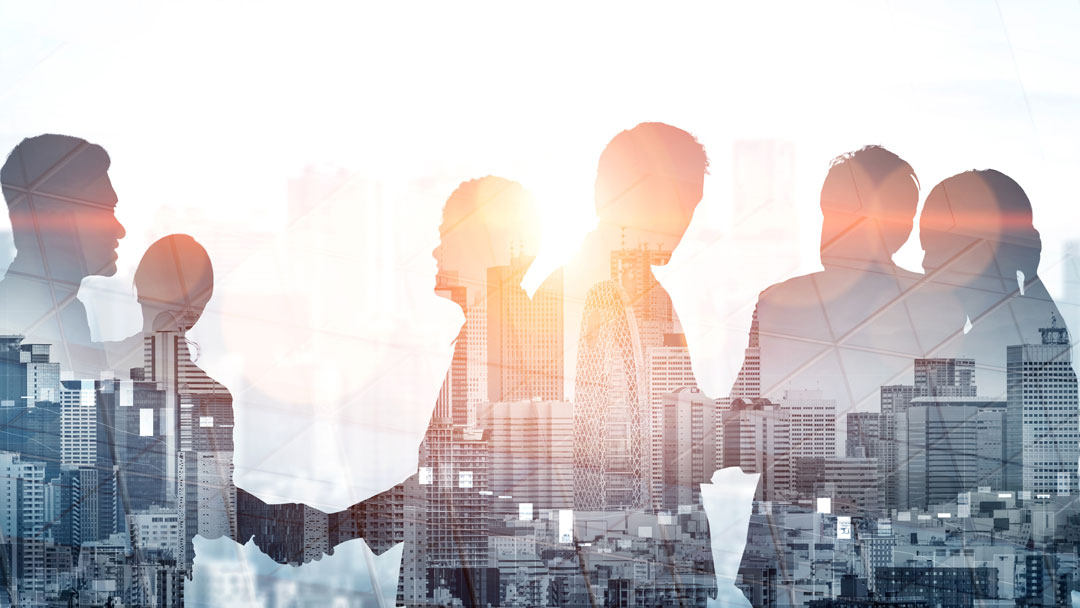 Communication
Happiness
Responsibilities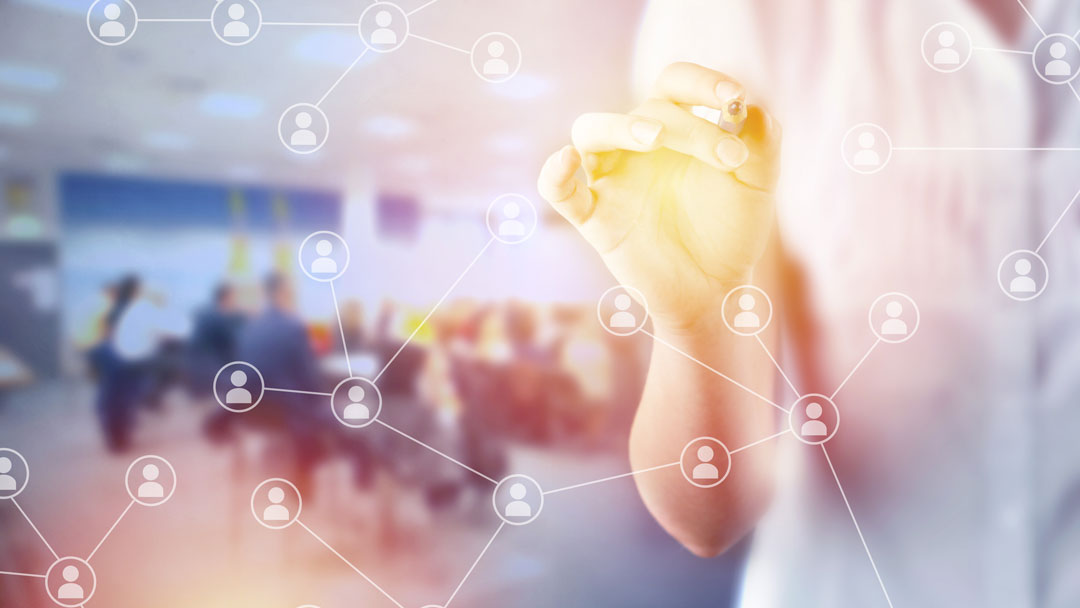 Bootcamp
Unity
Motivation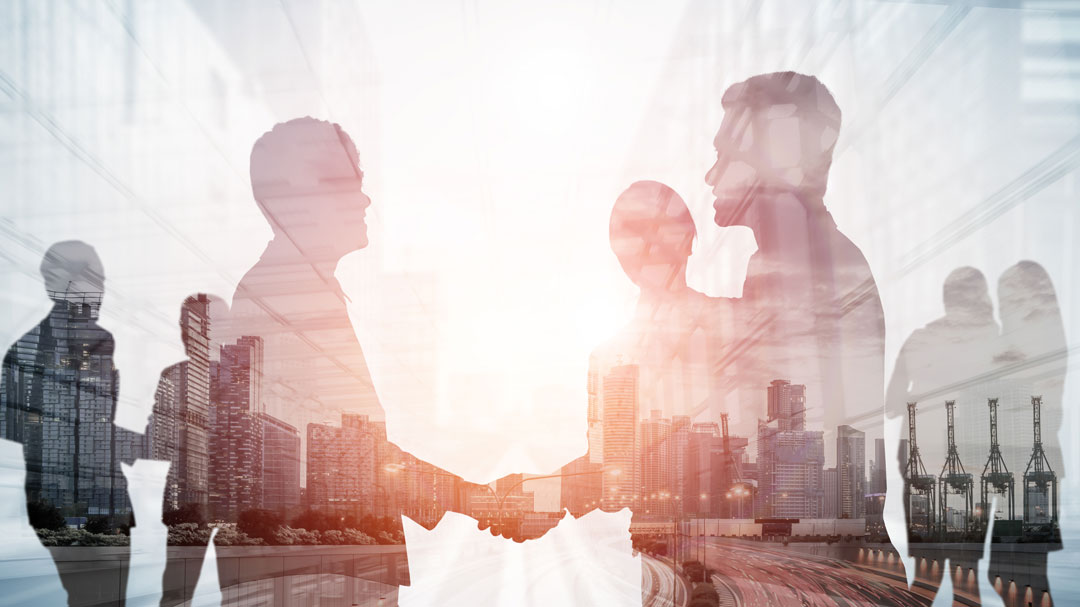 Health
Productivity
Self Development
Over 7 years, Bruno Beder developed the unique concept of the "Magic Triangle of Health". This concept works on 3 core pillars: Regeneration, Energy, and Nutrition, as a result, attendees achieve health and success in their private and business life.

RESULT
The results speak for themselves. Working with our concept brings a lot of benefits. If you are an entrepreneur, business owner, or manage a corporation, your goals are our goals. After attending our workshop series you will experience the difference in your team and yourself.
See how your staff thinks about health
See how sick days will reduce
See how productivity and happiness go hand in hand
See how morale, collaboration, and team spirit reach a new dimension
See how employee fluctuation reduces
Watch how your company will outpeform
Realize your "Magic Upgrade Workshop" or "Change Your Life Program" with our concept of the "Magic Triangle of Health" focused on your goals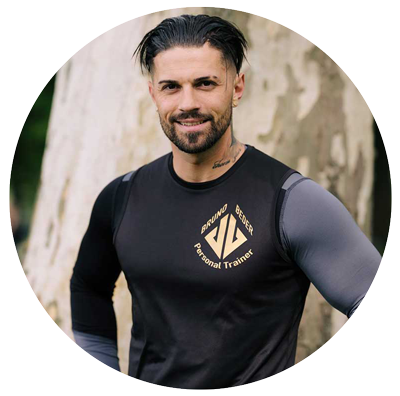 "We have made it our mission to make every person the best version of themselves with the 'Magic Triangle of Health".
Many people would like to do more exercise and health-promoting activities with a fun factor, but they lack motivation and the right workshop or programs. These are exactly the people we are addressing."
-Bruno Beder, President and Founder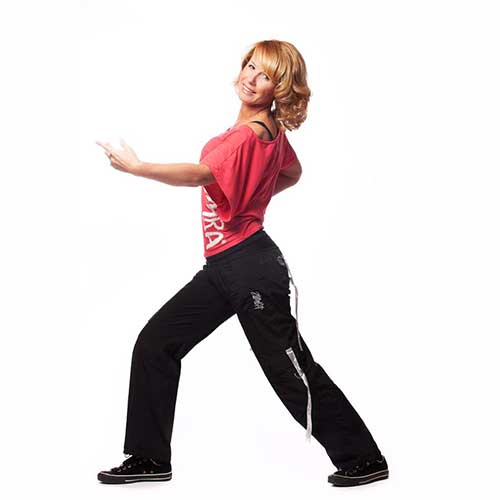 My name is Michaela Broichhagen and I completed Bruno Beder's 9-week program to lose a little weight and define my muscles. The program delivered what it promised. Without feeling hungry and without complicated cooking, the nutrition and fitness program was easy to integrate into my tight daily routine and I even exceeded the goals I had set for myself.
Bruno Beder's mixture of professionalism, friendliness, and discipline spurred me on and motivated me to the right degree without overwhelming me. His individual design and flexibility of the program, even during vacation periods, allowed me to stick with it without any problems.
He was always available to answer questions and always put my health and well-being first. I would recommend training with him at any time.
Thank you very much, Bruno, and good luck!
Michaela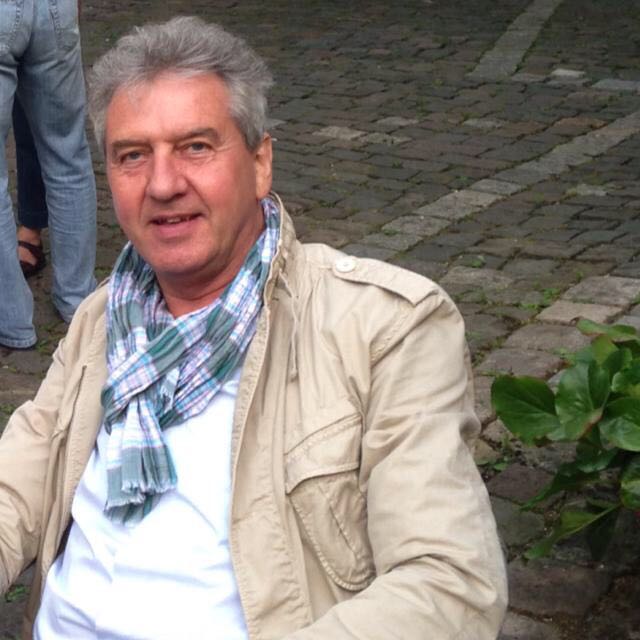 Thanks to Bruno, I lost 6.1 kg 😊 in the first 9 days and felt significantly more energetic after training.
Bruno is very competent and can really motivate you, highly recommended!
Wolfgang Rück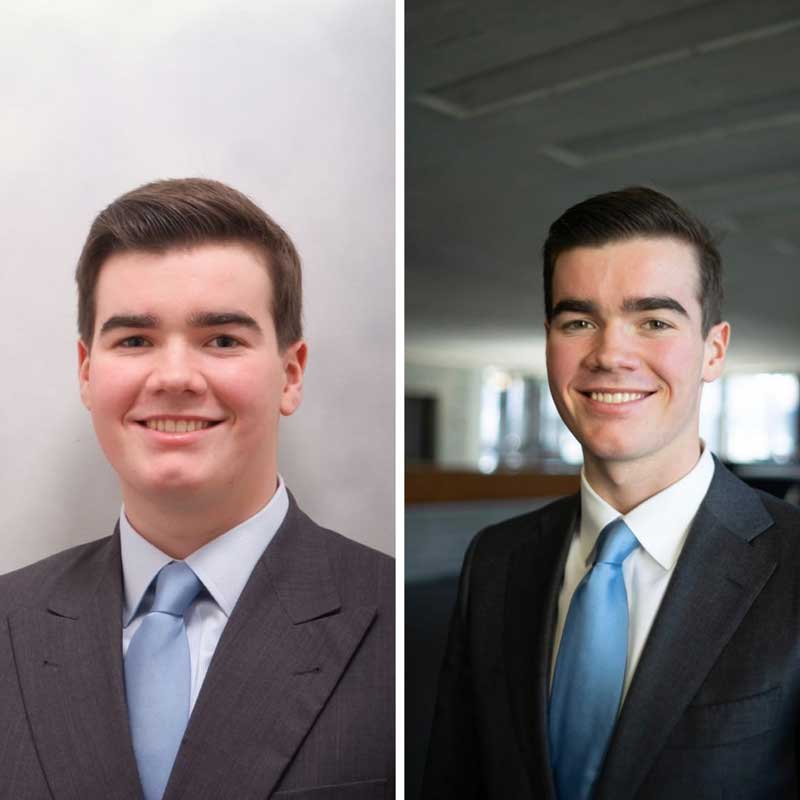 Thanks to Bruno and his training and nutrition plan, I got rid of all the problems with my two herniated discs within a few weeks, lost 13kg of weight within 2.5 months, and reduced my body fat percentage by 11%.
Even though I live 600km away, its flexibility allows for regular training together and continuous adaptation of the training to my development.
Bruno has the ability to motivate without exerting pressure. In a way, he transmits his own passion for a healthy life and can get you excited about it. Training with him is strenuous, but never torture. I look forward to every training session with him.
Thank you again, Bruno, you changed my life
Ferinand Limmer